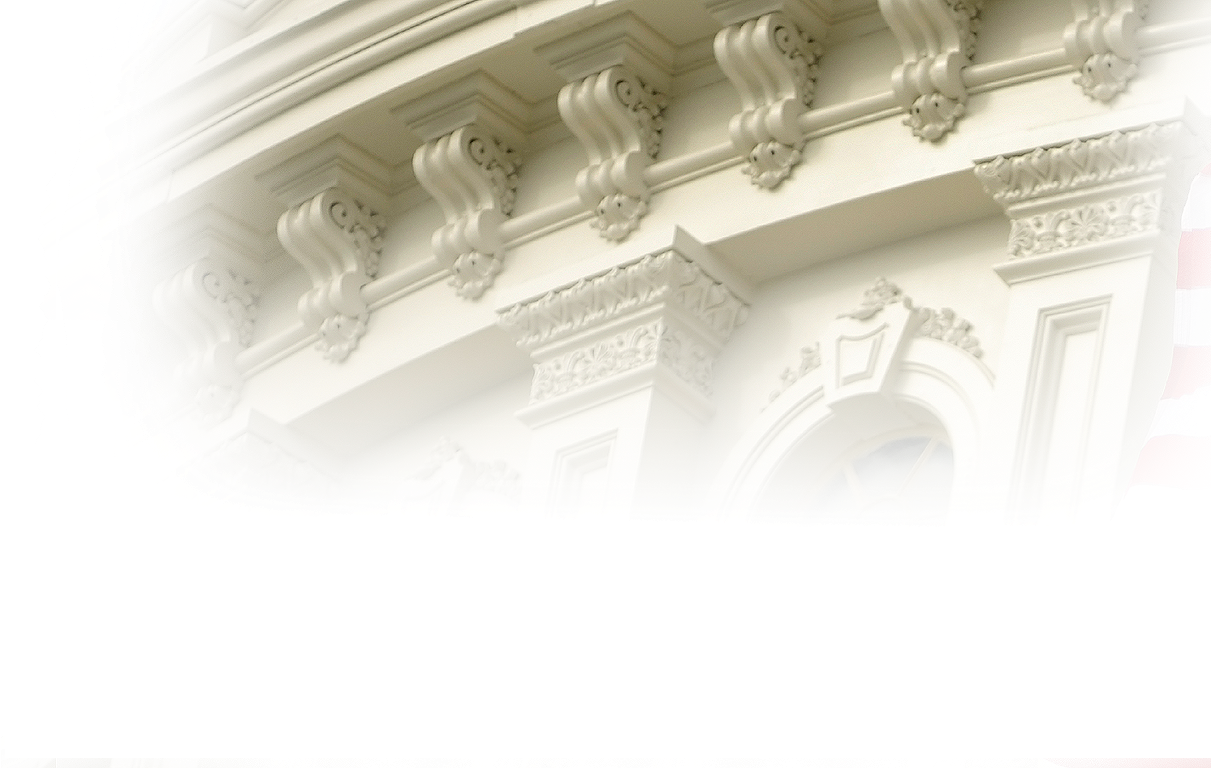 NATIONAL QUIET SKIES COALITION
CONGRESSIONAL QUIET SKIES CAUCUS
ELEANOR
HOLMES NORTON
(DC) D
RUBEN GALLEGO (AZ-7) D
DANIEL LIPINSKI (IL-3) D
DAVID SCOTT (GA-13) D
TED LIEU (CA-33) D
ADAM SCHIFF (CA-28) D
KATHLEEN RICE
(NY-4) D
KEITH ELLISON (MN-5) D
SCOTT PETERS (CA-52) D





YVETTE CLARK
(NY-9) D
ADAM SMITH (WA-9) D
GRACE NAPOLITANO (CA-32) D
BARBARA LEE
(CA-13) D
JAMES HIMES (CT-4) D
RAUL GRIJALVA (AZ-3) D





KAREN BASS
(CA-37) D

DARREN SOTO (FL-9) D
JIMMY PANETTA
(CA-20) D

GREGORY MEEKS (NY-5) D
STEPHEN LYNCH (MA-8) D
KATHERINE CLARK (MA-5) D
MIKE QUIGLEY (IL-5) D






JARED POLIS (CO-2) D
HAKEEM JEFFRIES (NY-8) D

ALAN LOWENTHAL (CA-47) D
TOM SUOZZI (NY-3) D
The Quiet Skies Caucus in the United States Congress seeks to raise awareness on the issue of aircraft noise and find meaningful solutions to the problem. The caucus consists of congressional representatives from across the country whose constituents have been impacted by the FAA's NextGen program.
ANNA ESHOO (CA-18) D
MIKE COFFMAN (CO-6) R
JANICE SCHAKOWSKY (IL-9) D
JOSEPH CROWLEY (NY-14) D



KYRSTEN SINEMA (AZ-9) D
DONALD BEYER
(VA-8) D

Urge your federal representatives to unite with these caucus members in the fight for quieter skies. Locate your district's congressmen(women) using the search engine above-left. And remember... aircraft noise and air pollution knows no party; it is a burden shared by Democrat and Republican alike.
Copyright 2017 National Quiet Skies Coalition Contact: @NQSC.org
MICHAEL CAPUANO (MA-7) D
JACKIE SPEIER (CA-14) D
SUSAN DAVIS
(CA-53) D
JUDY CHU
(CA-27) D
GRACE MENG (NY-6) D
JAMIE RASKIN
(MD-8) D
A. DUTCH
RUPPERSBERGER
(MD-2) D
"We must, indeed, all hang together, or most assuredly we shall all hang separately."
--Benjamin Franklin